Top Salon Tips To Keep Your Salon Healthy!
With all the concerns and new health restrictions due to COVID-19 at the moment, we thought we would share some of our top tips to keep you, your staff and your clients healthy during treatment visits.
Don't feel like reading? Just scroll to the bottom to watch our video of top tips!
It is of most importance that you stay up to date with relevant and trusting official guidelines set out by the Australian Health Authorities and Government. It is your responsibility to ensure that you are informed and implementing procedures provided.


Here are some of our recommended and trusted resources

https://www.health.gov.au/

Some beauticians have taken it upon themselves to undertake the COVID-19 Infection Control Online Training Course, to then post their accreditation on their social media platforms to share with their clients.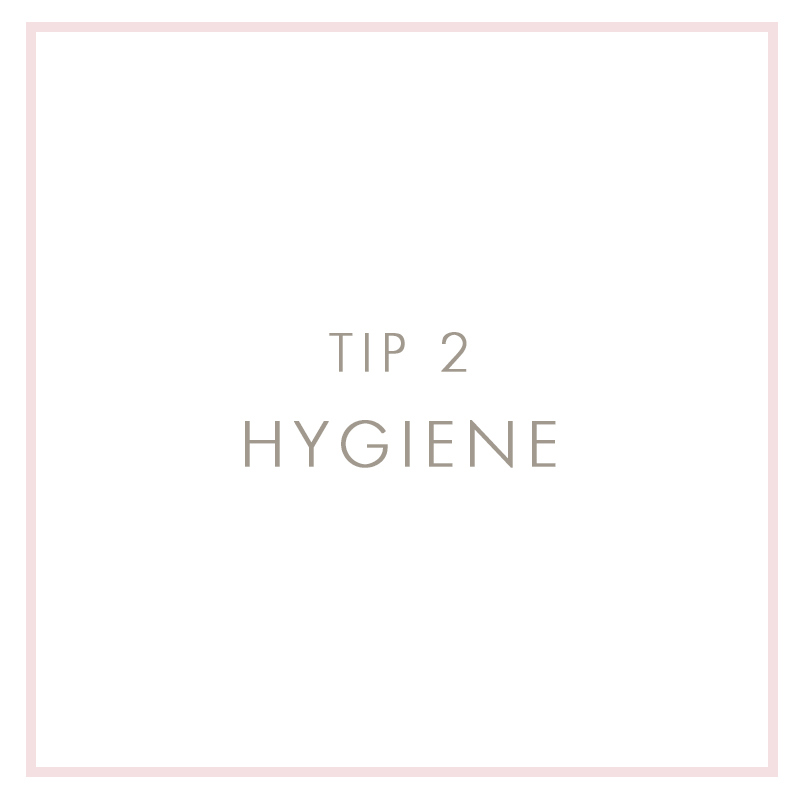 Hand Washing & Sanitising
Encourage staff and clients to wash hands thoroughly as well as having hand sanitiser readily available
Declutter & Sterilise
Keep your work station tidy allowing an easier cleaning process, sterilise all tools after every client
Extra Time & Distance
Allow extra time between treatment sessions to clean. As well as increase distance between client chairs in waiting area
Surface Cleaning
Clean all surfaces after every service. Such as lamps, chairs, tables, reception desk, seating, toilets, doors, tap handles ect.
Disposables
Use single use items whenever possible. Such as, paper towels, dental bibs and disposable tools.
Covered Bins
Have covered bins to dispose of used tissues & paper towels. Remember to empty regularly.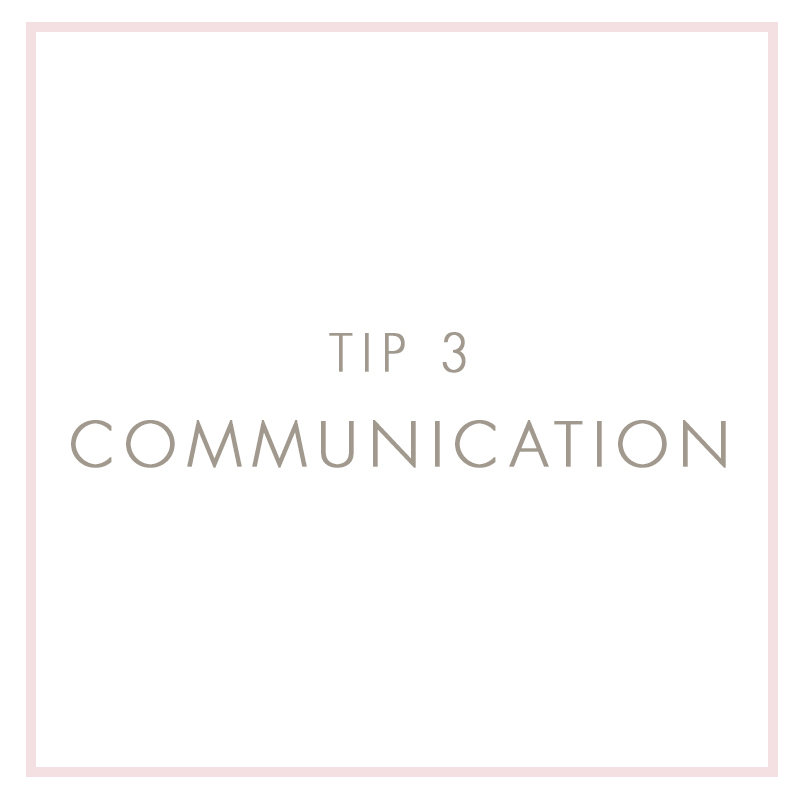 Implement new salon health & safety policies that staff and clients must adhere to
Communicate with your clients to reassure them of the extra hygiene procedures that you have put in place
Advise clients note to attend if they are unwell, been in contact with someone who is unwell or recently returned from overseas
We have created social media assets for you to re-use for your social media channels
You will find these assets here
Be flexible as people may become ill very quickly, it is a good idea to review your cancellation procedures.

It's a great idea to have home care products available to provide your clients if they are unable to attend their treatment. This way they can temporarily still look after their nails, lashes and feet, while also maintaining your salon income and profits.
Here are just a few of our retail products that you can suggest!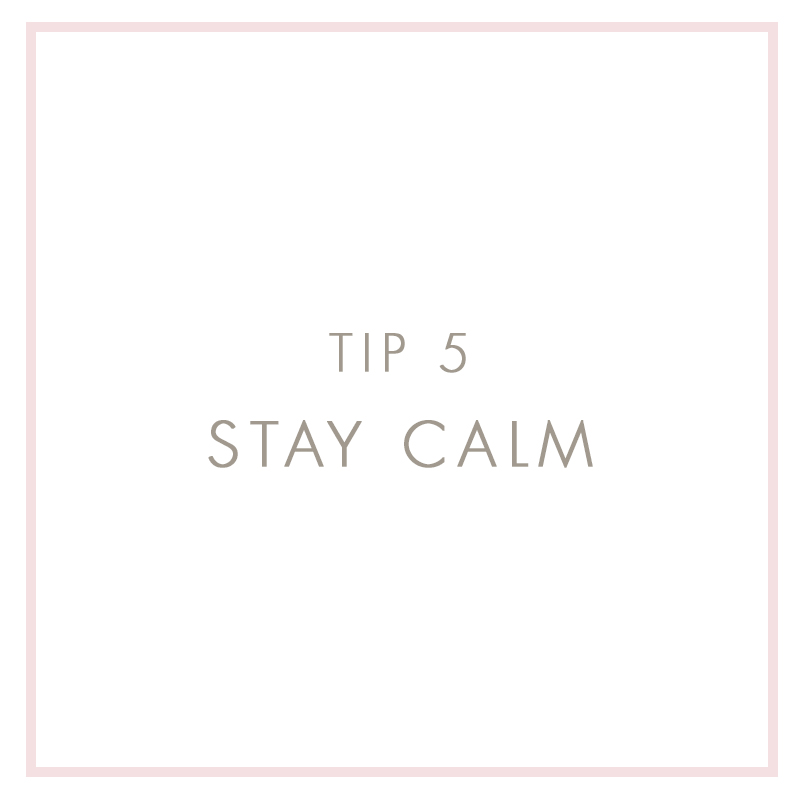 Working in the beauty industry, we already take great measures to ensure the health, safety and well being of our clients and ourselves. Adding these new simple steps into your procedures will keep your mind and your clients mind at ease during these uncertain times.