Say Hello to Ethos, Bio Sculpture's new Natural Nail Care Range
As part of our commitment to healthy nail care, Bio Sculpture is proud to introduce the natural nail care range, ETHOS
Ethos is the latest member of the Bio Sculpture healthy nail family; a carefully curated collection of natural nail treatments that provide and utilise the power of nature to nurture, protect and strengthen the natural nail.
Ethos follows Bio Sculpture's ethical approach, containing no animal products and is not tested on animals.
It's range of innovative formulations leave nails healthy, long and strong.
Ethos offers the perfect retail opportunity to finish every nail treatment and ensure your clients are keeping your work in great condition for their next appointment.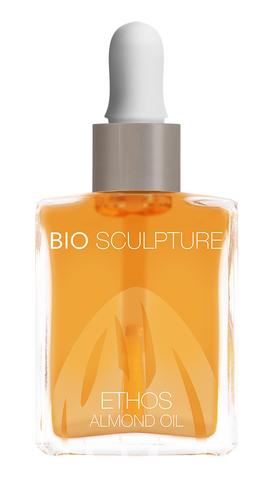 Contains Almond, Jojoba and Avocado oil. These wonderful powerhouse oils, together with Vitamin E nourish nails and cuticles to ensure the ultimate healthy nail.
Almond Oil can be used during the Gel removal process to improve the health of the natural nail.
---
Jammed packed full of Vitamin C, E as well as Ginseng Root Extract, Sunflower and Sweet Almond Oils that moisturise and hydrate the nails.
---
Known for its soothing properties, the improved Lavender Base formulation now has added Rosemary Leaf Extract and additional botanical goodness that help enrich and restore weak and damaged nails.
---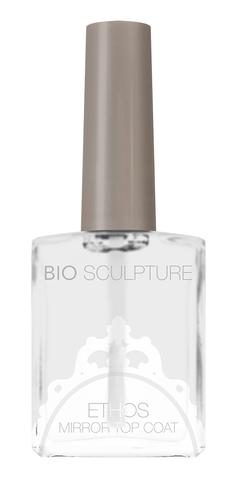 Smooth and silky nail polish finish with a plumping effect to increase the shine and brilliance of the nail colour. Long wear, scratch resistant, with a mirror-like shine.
---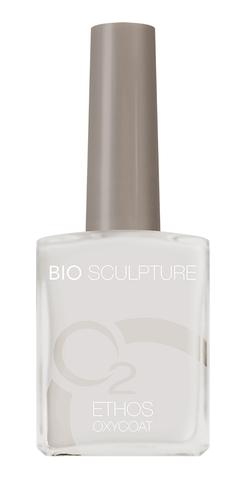 A nourishing base coat with antioxidant properties. Protects the natural nail, while infused botanicals revitalise and aid with nail cell regeneration.
---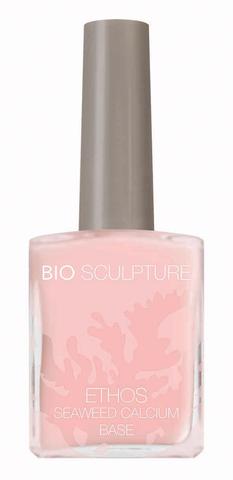 Derived from Red Alga Seaweed Extract that helps strengthen the keratin structures of the nail to increase flexibility. Ideal as a nail ridge filler for a smoother nail surface result
---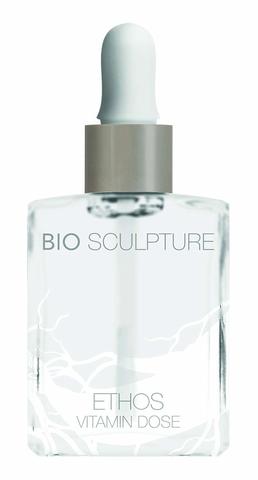 A combination of Ginseng Root Extract and other B-vitamins are delivered to nail bed cells for rejuvenation, moisturising and nourishment.
---
Nail hardener enriched by Volcanic Stone Extract and Pistachio Oil to strengthen and protect weak or brittle nails.